High Quality, Welded, Mobile Clothes line
We want to provide you with our specialised mobile clothesline product to help you minimise the amount of energy you use in your home and reduce your carbon footprint.
Choosing to hang your clothes outside to dry instead of using a tumble dryer or home heating, can save money every year for families and individuals. This environmentally friendly solution helps to provide a naturally efficient way to dry your clothes.
PRODUCT FEATURES
Expertly welded in our Crabtree workshops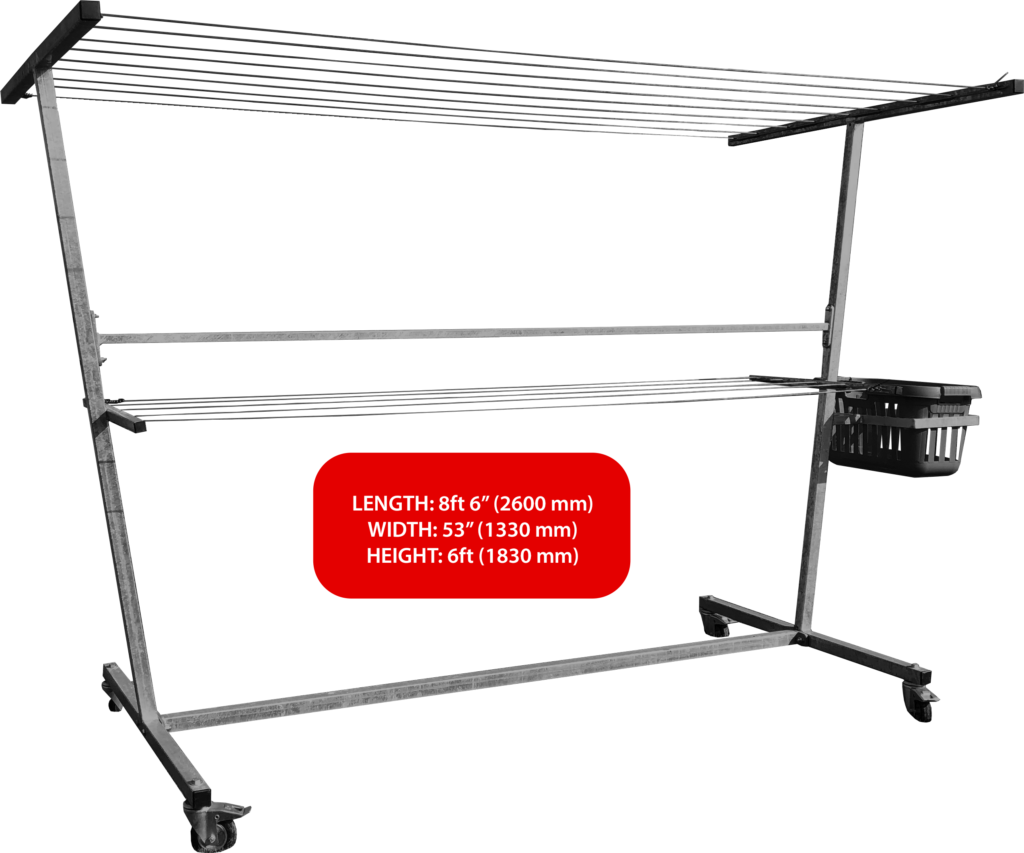 MADE USING 40MM BOX STEEL
with all end holes covered in black plastic caps. Galvanised for long life.
STRONG LINE/CABLE
perfect for outdoor use.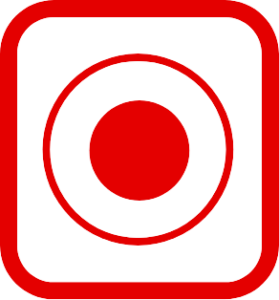 LARGE WHEELS
easy to move (wheels are also lockable).
REMOVABLE BASKET HOLDER
This is an optional feature that can be added.